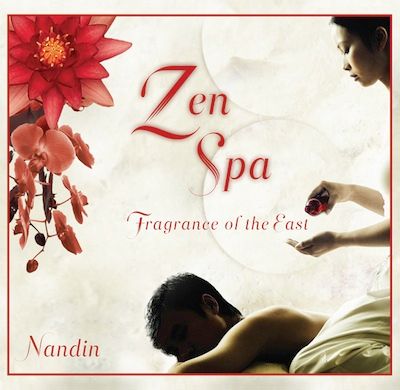 2009 Visionary Retailers Music Awards:
Best Healing Album Nominee 
While the magical sound of Nandin's flute creates a tranquil and spacious surrounding, the use of ragas (Indian scales) adds an exotic eastern flavor to the music. Very suited for massage, spas, healing arts, meditation and personal
well-being. 
In Hindi, raga means 'mood' or 'color' and evokes a particular atmosphere, often related to the time of day and season. Over the centuries the playing of these ragas has evolved into a form of meditation – a way to reconnect
with our inner peace. 
0:00/12:47

0:00/14:10

0:00/14:35

0:00/14:12