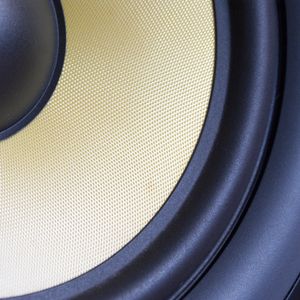 Dear music friends,
as of today we are adding a new feature:
on the page where you can purchase the music you will see the option to download the music as a WAV 16 bits file, that means in a uncompressed format that will give you the exact same quality as in the CD (so far we had only higher MP3 format available). We are pretty sure that some of the audiophiles among you will be happy to have this option that is not offered anywhere else on the web. As a plus we also added a file with the artwork of the booklet/digipack. The only limitation is that you will need a FAST internet connection to download such large files (between 500mb and 1GB).
We are eager to hear from you what you think about this new option! Please leave us a comment below...