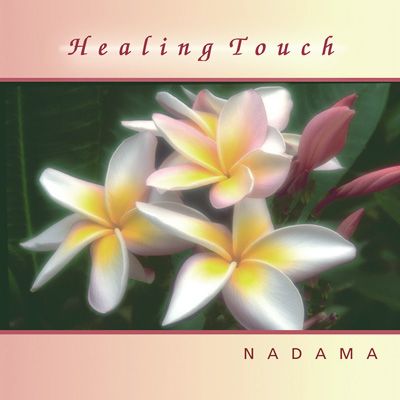 WINNER - Best Healing Album Visionary Award 
Delicate piano melodies glide upon  soothing orchestrations of harp, strings, flute and woodwinds conveying warmth and an expression of space and peace. 
Healing Touch has been very popular and is the favorite CD of many. It was especially composed to enhance healing and induce relaxation.
More music by Nadama HERE
0:00/5:13

0:00/6:52

0:00/4:50

0:00/5:09

0:00/5:43

0:00/5:35

0:00/4:25

0:00/5:16

0:00/7:19

0:00/5:22