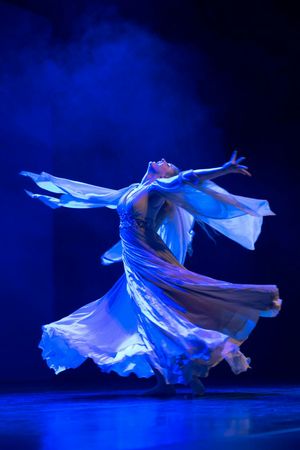 "God is busy with the completion of your work, both outwardly and inwardly. He is fully occupied with you. Every human being is a work in progress that is slowly but inexorably moving toward perfection. We are each an unfinished work of art both waiting and striving to be completed. God deals with each of us separately because humanity is fine art of skilled penmanship where every single dot is equally important for the entire picture." 
- Shams Tabriz, Rumi's Teacher
Shanay Mystic Trance (mp3)
Shastro
For a superior sound quality see below:
Shanay Mystic Trance - (higher quality sound)
For our audiophile friends: this is the uncompressed AIFF file - which is an equal quality to that of a CD. The download is around 500MB in size. It comes with hi-res front cover art.
Read more…
Available below in STREAMING...